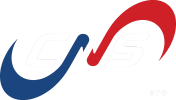 COMPANY PROFILE
Our company deals with:
CNC machines and on conventional machines,
cooperation in engineering production,
intermediary activity,
creating products from 3D printers using 3D-Printer Mark Two.
We are also able to provide heat treatment and surface treatment of materials, we have our own transport and assembly of units also contributes to the range of services of our company.
We hope to become our loyal customers.